September 6th, 2019
Personalized Video Marketing Strategy Benefits
A video marketing strategy that is personalized to meet your exact needs can be difficult to find in today's world. With everything bundled up into a selection of video pricing and packages, how do you know if your specific video needs will be met? That's where we come in.
Our Unique Video Marketing Strategy Approach
At Frozen Fire Films, we live by a "no boxed solutions" motto. We understand that one size does not fit all, which is why we don't base our client's needs off of a pre-packaged checklist. We partner with you to determine what steps need to be taken in order to create a video that exceeds expectations.
From the initial phone call to the final deliverable, we value open communication with each of our clients. Our transparency and collaboration throughout every step of the video production process is what is the foundation of our success. This also allows us to get better insight into your vision and customize the video marketing strategy to suit your specific needs.
After the initial phone call to get a better understanding of your video goals, our team will create a unique video proposal that encompasses every aspect of the video production process.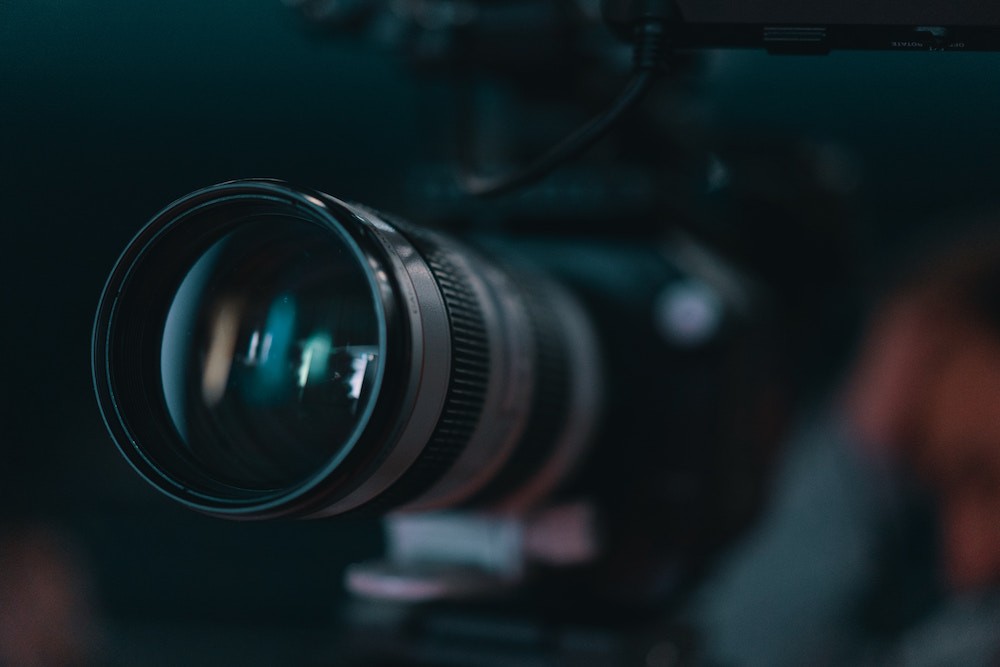 Our Custom Proposal
Our ability to be flexible with the scope of work allows us to thoroughly understand a client's budget, involvement and requirements before putting a proposal together. We carefully asses each production aspect that will affect the video cost before crafting your custom proposal. Here are some of the main items that we factor into the final proposal:
Pre-Production Factors
Pre-production is the most important step because it ensures the success of the production and post production process. Do you need help writing a script, creating a storyboard, or coming up with a creative vision? Do you have a location in mind, or do you need assistance with finding the perfect spot to shoot? These are all factors that can affect the final cost of your project. Every proposal we send is completely customized to fit our client's needs – down to the very last detail. Need some help creating that grand vision for your video? Frozen Fire has plenty of team members with creative minds that are eager to help brainstorm ideas with you until we find the perfect plan.
Production Factors
Our structured process is essential to the success during production. We are fully equipped with all the equipment needed to bring your vision to life. Everything from the crew to the equipment, cameras and specialty items needed is accounted for as we put together your proposal. Do you also need help finding talent? Will you need to use one of our fantastic video producers to bring your vision to life? These are all questions that you can expect to be asked during the consultation to better understand your needs.
Post-Production Factors
After the video has been shot and edited, communication with our clients doesn't end. Frozen Fire is a full-service digital marketing agency, which means we have the tools and resources to raise awareness for your brand by promoting your new video and creating a customized video marketing strategy. Whether this means teasing your social media followers with snippets from your video, or posting the full-length video on your website, we have digital marketing experts in-house that can make it happen. Figuring out the best way to market your video can be overwhelming, but you can rely on our knowledge in the digital marketing field to successfully promote your video.
Our Difference
When you reach out to Frozen Fire, our goal is to make sure that we are a good fit for your video needs. Whether you have a specific vision – or need some extra guidance – we have the tools and expertise to make it happen. From the moment you submit an inquiry on Frozen Fire's website, you can expect a call back within the hour from a team member ready to discuss your project. Throughout every phase of production, Frozen Fire will work alongside you to make sure that your final video exceeds expectations. We create long-lasting partnerships with each of our clients and are always excited and ready to work with you on your next project, whether it's developing another video marketing strategy, implementing digital marketing services or creating a new website. Call us at 214-745-3456 or shoot us an email at [email protected] to discuss your video needs and determine if we are the right partner for you and your business.
Our Work
See some of our video production work by checking out our portfolio on Vimeo. We offer examples of graphics videos, testimonials, commercials, event coverage and promotional videos.
You can also check out our testimonials or our dozens of 5-star reviews.