December 13th, 2019
What's the Best Video Format for Instagram?: Answered
Video marketing has easily become one of the biggest trends in online marketing in the past few years, especially Instagram videos. There's no question that you should utilize video in your social media strategy, but you want to make sure your efforts don't go unnoticed or underappreciated. Creating engaging content and using the best video format for Instagram will make your video stand out.
Specs for the Best Video Format for Instagram
Let's get right to it. Below are the preferred technical specs for videos on Instagram:
Format: .mp4
Length: 3 second minimum, 60 seconds maximum
Frame rate: 30 fps
4:5 aspect ratio (1080 x 1350 pixels)
These all seem simple enough, but when you get ready to start filming you'll need to make sure you get it right. Let's briefly go through each of them so you can make sure you have the best video format for Instagram.
Format
A few different video formats exist, but MP4 is the most universal. It can store video, audio, text, and still image files.
Length
The minimum length for an Instagram feed video is 3 seconds. Anything shorter will not be accepted by Instagram when you attempt to post. The maximum length is 60 seconds–keep this in mind when creating your video and make sure you can fit your entire message within just 1 minute.
Frame rate
Videos essentially are a series of still frames put together. A frame rate of 30 frames per second (fps) gives a realistic look to your video.
Aspect ratio
Aspect ratio describes the orientation of your video. A ratio of 4:5 gives a portrait or vertical orientation, a 1:1 ratio gives a standard square, and a ratio like 1.91:1 will give a landscape horizontal view. Below are some examples of photos showing each ratio:
Keeping Instagram in Mind
The most important spec out of all these is the aspect ratio. When you format your footage vertically with the 4:5 ratio, you maximize the amount of screen space your video takes up. For example, between the two videos below, which catches your eye more? The video on the top was not filmed with Instagram in mind and does not have the best aspect ratio. But, the video on the bottom takes up as much space as possible and quickly grabs your attention.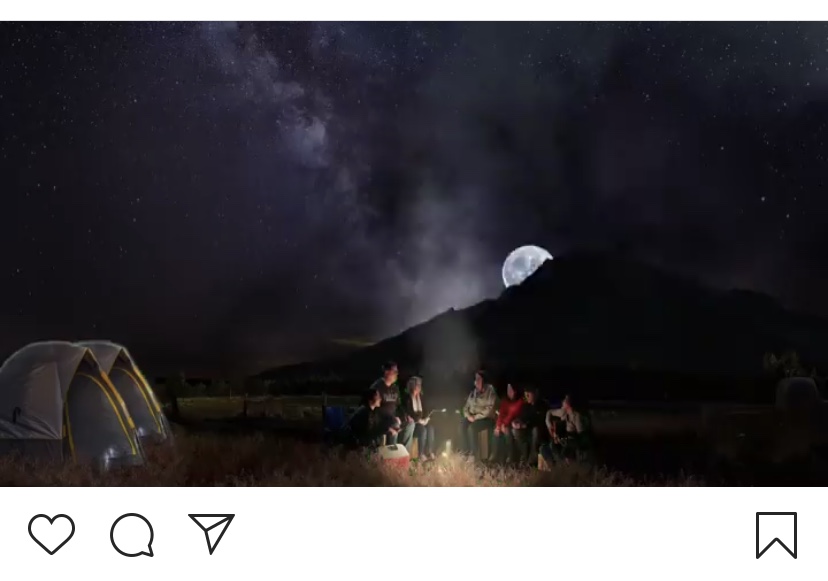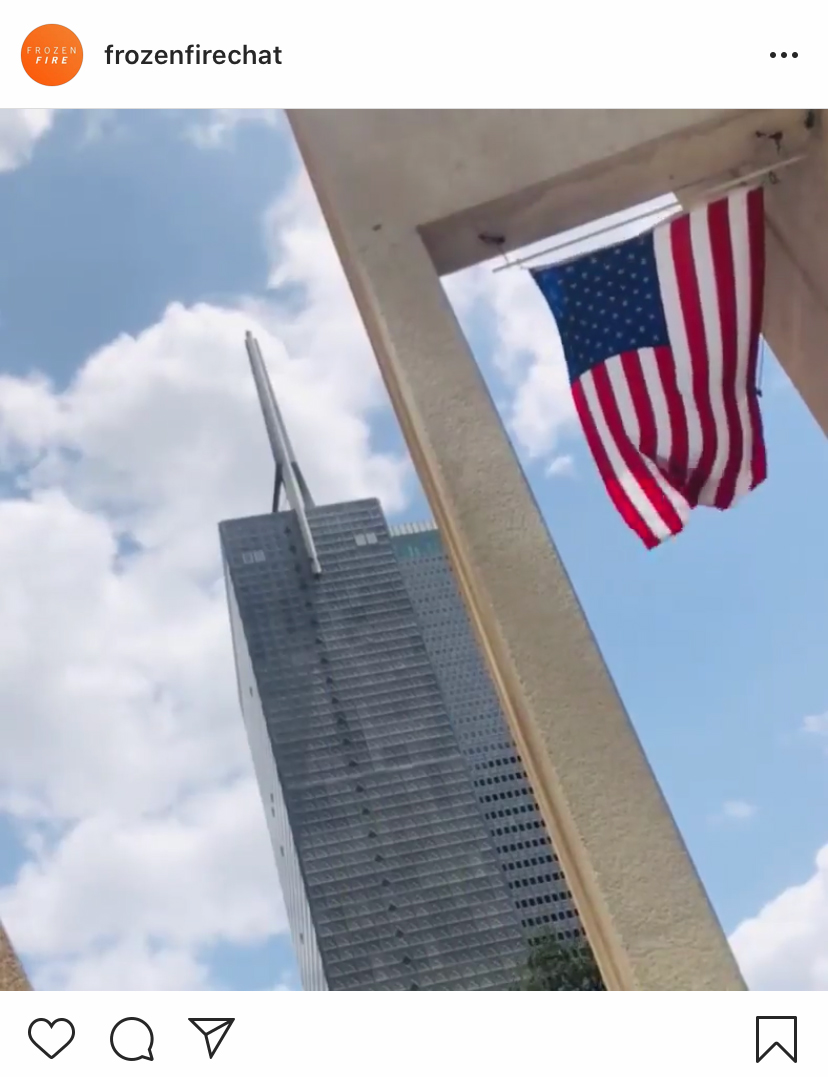 When you film with Instagram in mind, you won't run into as many problems during post-production. If you film a video horizontally and then decide to post it on Instagram, you can just crop it in your editing software (like Adobe Premiere). But beware, this will force you to lose a lot of content from the sides of the video. Your audience will miss important content if something vital is happening on the right or left side of the screen.
Typically, shooting video on your iPhone can be sufficient for user generated content, but when you really want to stand out as a trusted brand, you'll need to do a little more. A professional video production company can create video in the best video format for Instagram. Leave it to Frozen Fire to produce eye-catching videos to promote your brand and increase engagement. Ready to talk? Contact us to get started. Or, check out some of our work below.