May 14th, 2018
Frozen Fire's Video Production Process: This is How We Do It
It is no secret that video content is an integral part of any business today. Whether you have needs for training material, social media content, or a commercial to promote your product or service, video is often the most effective way to achieve your business goals.
At Frozen Fire Films, we know the video production process backwards and forwards. Not only this, but we understand that creating a video is often a new journey for many of our clients. Thankfully, our team has a clear and organized video production process to get the job done as quickly and effectively as your business evolves.
Here is a snapshot of what you can expect when choosing Frozen Fire to make your video vision come to life.
1. Discovery
The Frozen Fire team puts a heavy emphasis on communicating your message clearly. We know that beautiful cinematography, great scripting, and flawless editing are all important parts of the video production process. But, we also know that this will not get you far if your message is not clearly conveyed.
We like to start every project by understanding exactly what you need your video to communicate and what steps we need to take to get there. We accomplish this with our initial meeting where we gather all the information required to put together pricing.
Frozen Fire invests the time upfront to guarantee that there are no surprises along the way and makes the pricing accurate based on the needs outlined in these conversations. We also talk through potential video options and partner together to decide what style of video will communicate your vision best.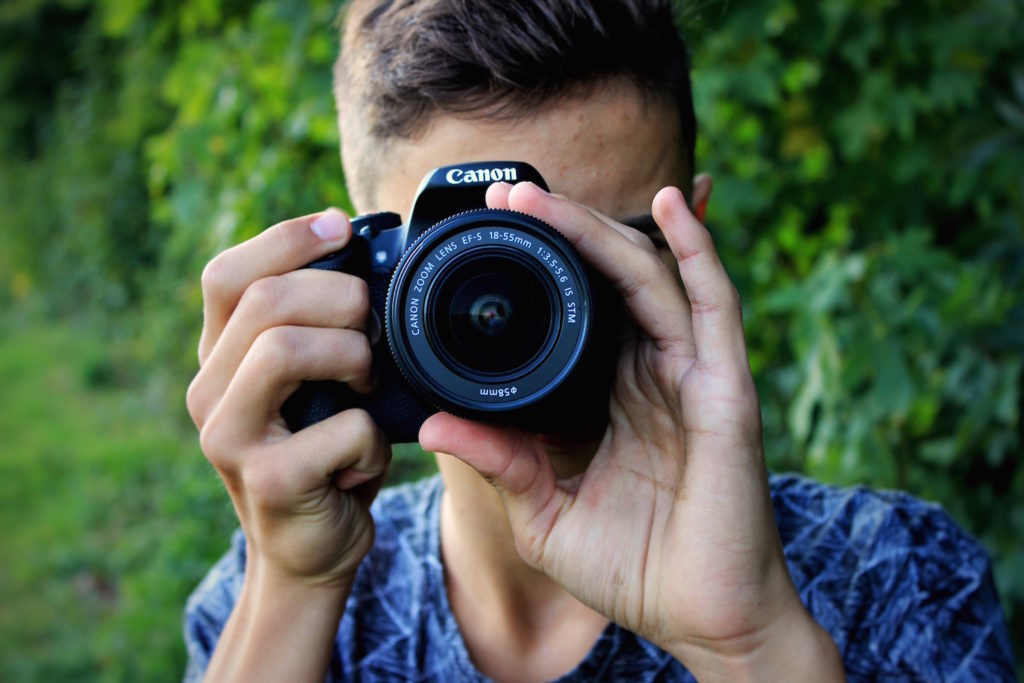 2. Proposal
After we have an understanding of your unique project, Frozen Fire will draft up a detailed proposal for you to review. The proposal will cover the goals of the project, details on the video production process, and pricing. Once you and your team have reviewed and approved the plan, you will provide the signed proposal along with 50% of the payment for your project up front with the final payment due upon project approval.
3. Pre – Production
The more detailed we are in pre-production, the smoother every other step will be! In pre-production, we create the script, storyboard, shot list, and call sheet that will include a detailed schedule for the day of filming. These are all steps of the video production process that you can play as small or large of a role in as you like.
Another important pre-production step is to complete a location scout if applicable to your video. Allowing a crew member to go into the filming space makes the day of filming simpler. If it is not possible to send someone to the location, a few good photos of the space from your team is helpful. We also require you to send us any assets needed such as branding guidelines, company logo, or any other materials discussed in our communications.
4. Final Details
As we get closer to your filming day, it is important that we stay in communication with you. Getting approval for all of the pre-production steps ensures that there are little to no surprises on the day of filming or in the final product. Once everyone involved has the approved script, storyboard, shot list, and call sheet, we are ready for a video shoot!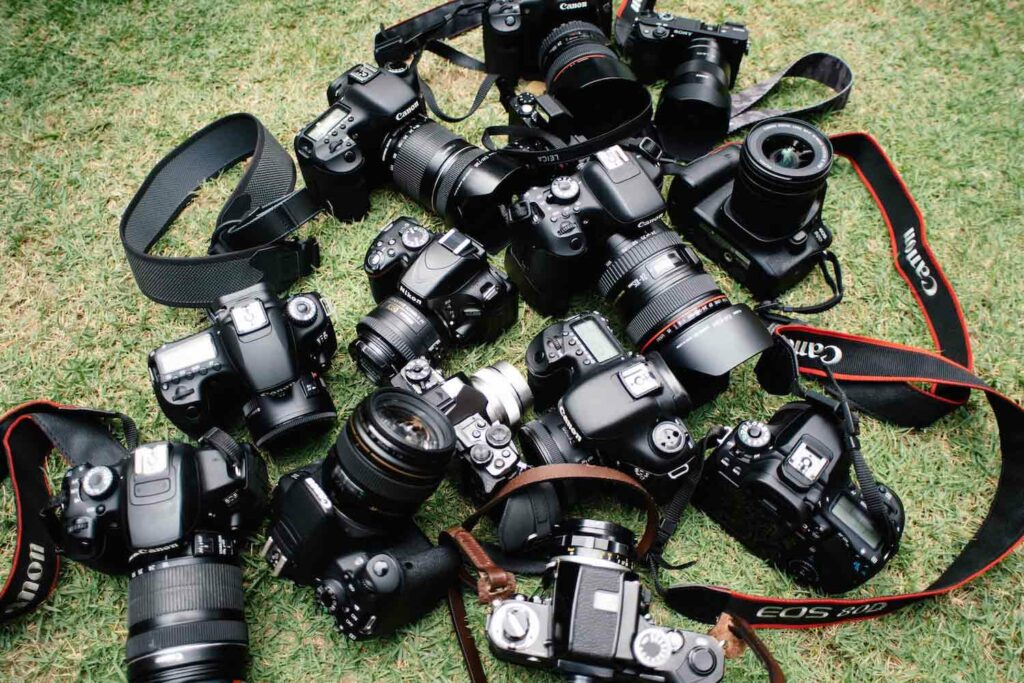 5. Production
We like to make the day of filming as painless as possible. That is why we pay so much attention to pre-production! Our structured video production process assures a neat and orderly filming day. As a team, we are professional, prepared, and always go above and beyond to make production days as comfortable and enjoyable as possible.
Our crew is experienced in a wide breadth of videos giving them the knowledge necessary to successfully capture your vision. Frozen Fire is fully equipped with HD cameras, high-quality lighting, and first-rate audio equipment. Whether it is one day of shooting or five, the Frozen Fire team can handle it.
6. Post-Production
As important as pre-production is, post-production also plays a huge role in the success of your video. After our editors have created the graphics, pieced the story together, and put all the finishing touches on your video, we will share it with you for approval. If there is something you do not like, tell us! We make the changes free of charge and then send it back to you for final approval. If you have additional revisions after the first round, we will charge by the hour. If not, we will send you the final deliverable to use as you see fit.
That's a Wrap
Once we have shared the final deliverable with you, the video production process is complete! Pretty simple, right? Even though your video is finished, Frozen Fire is still here for you. We value creating long-lasting relationships with our clients. So, whether you need advice on how to best implement your new video, a new website built to showcase it, or a digital marketing guru to help you optimize all of your assets, we've got you covered!